NBC recently visited our office to discuss our ongoing case against AAMCO and American Capital. (For case details and to download the lawsuit in full, see our press release)
Our interview discussing the AAMCO Lawsuit on NBC is live on their website and can be seen here.
The full video is definitely worth watching, but here are some highlights.
The News 4 I-Team spoke with 3 franchisees who have fallen victim to AAMCO. Topics included things such as the complete lack of training and support, absurd royalty and advertisement fees, and misrepresentations from AAMCO regarding profitability.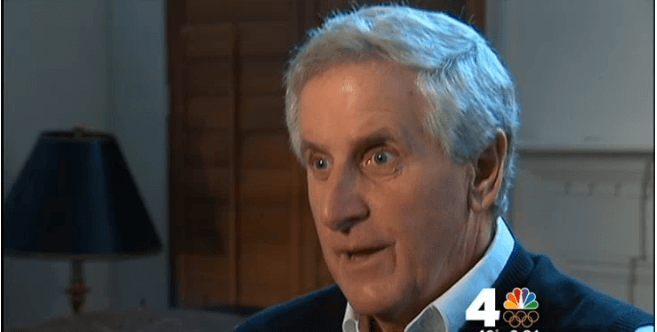 "'We'll be with you every step of the way,' that, to this day, haunts me" – Former AAMCO franchisee, Tom Furlong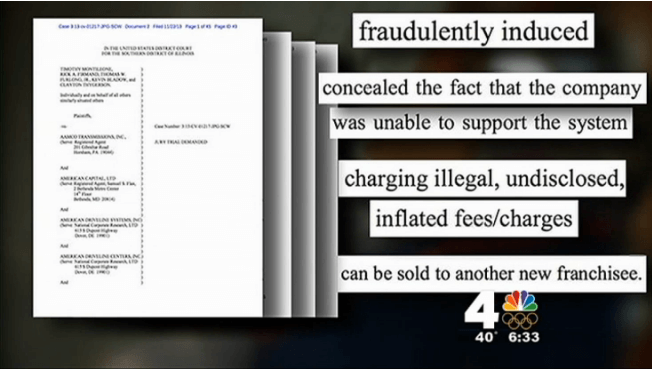 A quick look at what our current lawsuit entails.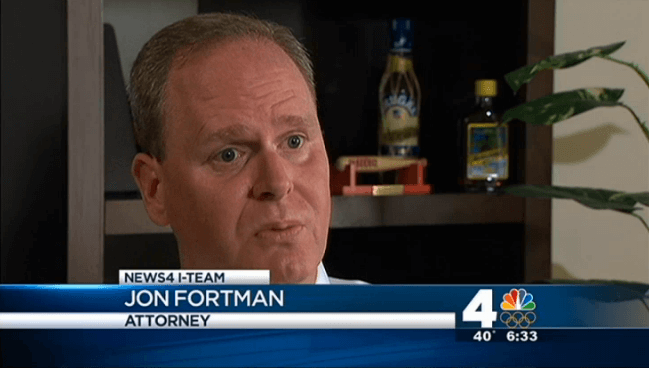 "To put somebody in that position and then turn around and make these demands when they're going broke, that they need to pay all these additional fees, you know, is absolute extortion." – Jon Fortman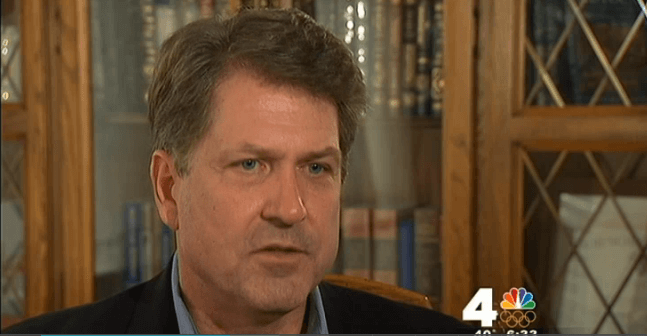 "AAMCO is more interested in how they can profit off the franchisees than they are in helping the franchisees make a profit." – Current franchise owner, Tim Montileone