We have spent years investigating and fighting a wide variety of cleaning franchises. Our goal is always to protect franchisees, so we are publishing this blog with some new information/warnings about specific cleaning franchise scams and companies.
We have recently begun to receive a lot of calls from people who have fallen victim to cleaning franchise scams that require wire transfers. These cleaning companies focus on Spanish speakers, but could be targeting people all across the United States. The companies all sell some form of a cleaning franchise, many of which are attached to a Real Estate Company. They promise consistent work cleaning vacant properties.
Some companies are even targeting people who live outside of the United States and promising them Work Visas. This is not a legitimate avenue for legal immigration.
These companies prefer to do negotiations through text messages, phone calls, and emails.
The companies are requesting the franchise fee/initial fee through a wire transfer. Many of the wire transfers go through a bank in Nicaragua.
We have looked at contracts and communications from several companies. Although the company names are different, the general language in the contract is the same.
Companies to avoid: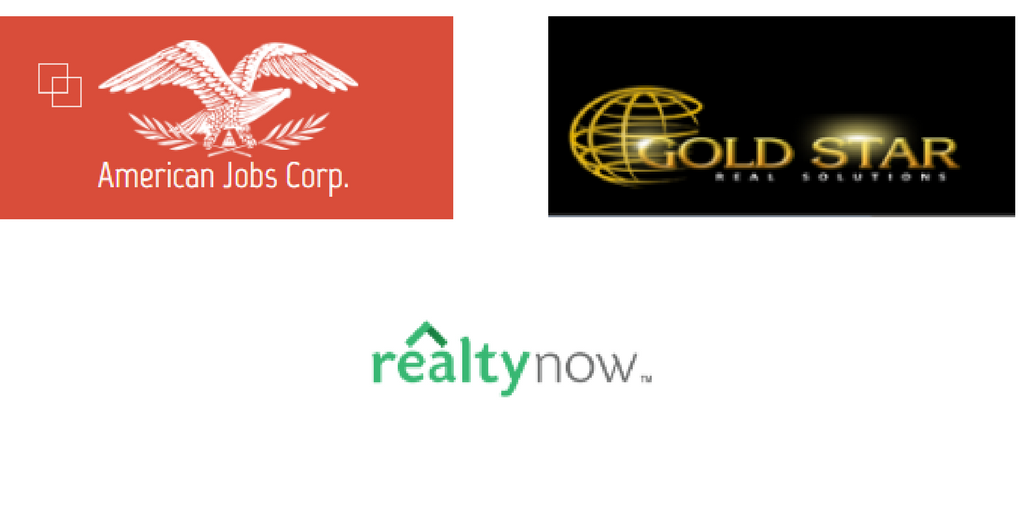 American Job Corps/American Jobs Institute
Gold Star Real Solutions
American Jobs Corp/American Jobs Institute
First Service Realty, Inc
GMAC Real Estate, LLC
Gold Star Real Solutions
Jay's Cleaning Company
Jobs Center USA
Outsourcing Recruitment Assistance
Real Living Real Estate
Realty American Services
Realty Home Investments, LLC
New Home Investments, LLC
Realty Now
TMorgan American Business
These are the Companies/Franchises we are aware of right now, but it's easy to change the company name on a website or contract, so please be VERY careful.
If you are looking into a cleaning franchise, contact us for a FREE consultation. Never send money via a wire transfer, especially before having an attorney experienced in franchise law review your contract.
The wire-transfer scam is something we have started hearing about within the last few months. However, we have investigated several cleaning franchises in the past. Unfortunately, many of these companies are still in operation, although some have changed their names to get a fresh start. The following franchises should be avoided:
Stratus Building Solutions
Bonus Building Care
Coverall
Strategic Building Solutions
Jan-Pro
The Janitorial Agency
If you have any questions, don't hesitate to contact us at (314) 310-7315